{product.name}
Aren't finding what you're looking for? Please give us a call at 253-846-6500 for more product availability.
Sunseed Shredded Aspen Bedding
Manufacturer: Vitakraft/Sunseed
Naturally absorbent and odorless, shredded aspen contains no aromatic phenols and is an excellent soft bedding and litter for small animals. The unique texture encourages your pet's natural desire to nest and burrow, while natural absorbency helps keep cages clean and prevents odors. Shavings in Sunseed Shredded Aspen Bedding go through a special multi-step screening process to remove fine dust that could be harmful to your pet's respiratory system, making it safe for both your pet and your home.
Biodegradable & made from all natural aspen
No aromatic phenols (odorless!)
Dust-free: specially cleaned and screened to eliminate dust and debris
Comfortable material great for nesting & burrowing animals
Usable in all types of cages & aquariums
Made in the USA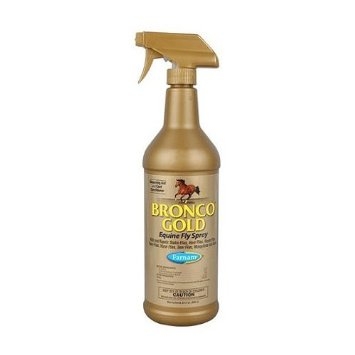 Bring in this coupon and save $2 off Bronco Gold Fly Spray 32oz! Repels and kills house flies, horn flies, stable flies, deer flies and horse flies, also mosquitoes, lice and gnats. Regular price $14.99 sale price $12...
Valid: 06/01/2019 - 06/30/2019
Offered By: King Feed Inc.
Adventure Plus For Dogs Stops Fleas Before They Bite - bring in this coupon and save 10% off! Limit 2. No rain checks, limited to stock on hand. Must present coupon at time of purchase. Not valid with any other...
Valid: 06/01/2019 - 06/30/2019
Offered By: King Feed Inc.