{product.name}
Aren't finding what you're looking for? Please give us a call at 253-846-6500 for more product availability.
Kaytee® Complete Rabbit Kit
Manufacturer: Kaytee
Model Number: 100511104
This complete kit surrounds your rabbit with all the comforts of home. The roomy chew-proof wire cage has an easy to clean plastic base that helps keep your pet's bedding in the cage and not scattered on the floor. Also included are Kaytee Fiesta Rabbit food, Kaytee Clean & Cozy small animal bedding, and a water bottle. The simple snap-together set-up requires no tools.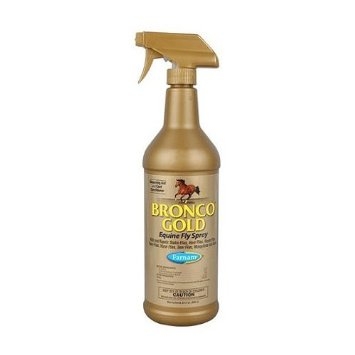 Bring in this coupon and save $2 off Bronco Gold Fly Spray 32oz! Repels and kills house flies, horn flies, stable flies, deer flies and horse flies, also mosquitoes, lice and gnats. Regular price $14.99 sale price $12...
Valid: 06/01/2019 - 06/30/2019
Offered By: King Feed Inc.
Adventure Plus For Dogs Stops Fleas Before They Bite - bring in this coupon and save 10% off! Limit 2. No rain checks, limited to stock on hand. Must present coupon at time of purchase. Not valid with any other...
Valid: 06/01/2019 - 06/30/2019
Offered By: King Feed Inc.