{product.name}
Aren't finding what you're looking for? Please give us a call at 253-846-6500 for more product availability.
Miller Manufacturing Company 5 Gallon Double Wall Fount
Manufacturer: Miller Manufacturing Company
Model Number: 9835
A heavy-duty standalone waterer for chickens, turkeys, and other poultry. Double-wall construction features an inner tube with a strong arched handle for carrying the filled fount and an outer tube with its own handle for convenience. When the outer tube is inserted over the inner tube, a copper spring and neoprene seal create a vacuum to maintain a constant water level in the drinking pan.
Features a locking pin to hold the outer tube in place. Sloped top prevents roosting. Constructed of heavy-gauge galvanized steel with rolled edges for safety. Seams are constructed and tested to prevent leaks. A key advantage of metal founts is the ability to use the fount in winter with a heater base such as the Little Giant Electric Water Heater Base (Item No. HB125, sold separately). This is not a hanging water; must be placed on the ground or floor. 15.25 inch diameter by 15.25 inch high, holds 5 gallons.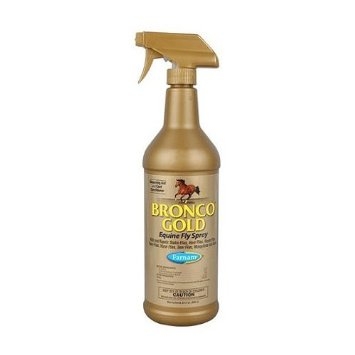 Bring in this coupon and save $2 off Bronco Gold Fly Spray 32oz! Repels and kills house flies, horn flies, stable flies, deer flies and horse flies, also mosquitoes, lice and gnats. Regular price $14.99 sale price $12...
Valid: 06/01/2019 - 06/30/2019
Offered By: King Feed Inc.
Adventure Plus For Dogs Stops Fleas Before They Bite - bring in this coupon and save 10% off! Limit 2. No rain checks, limited to stock on hand. Must present coupon at time of purchase. Not valid with any other...
Valid: 06/01/2019 - 06/30/2019
Offered By: King Feed Inc.