{product.name}
Aren't finding what you're looking for? Please give us a call at 253-846-6500 for more product availability.
Treatibles® Chews Large Pumpkin Flavor Treats 
Treatibles are safe and non-toxic. Dosage may be administered as needed, according to the individual animal's relief response. Pet guardians should observe their animal before and after administration of Treatibles to observe optimal dose. You know your pet better than anyone else. 4 mg.
Cannabinoids are a group of chemical compounds present in all animals (except for insects) and in the plant genus cannabis, which includes both hemp and cannabis. When found in plants, these are known as phytocannabinoids (phyto means plant). Hemp based phytocannabinoids offer a wide range of therapeutic applications but without the psychoactive properties of THC, which is found in cannabis and medical cannabis. Hemp contains more than 80 cannabinoids and less than .3% THC.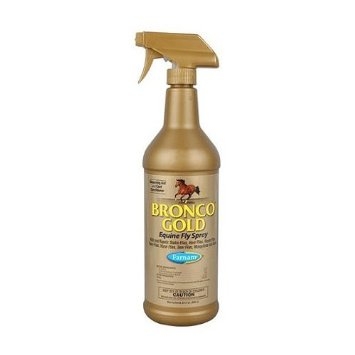 Bring in this coupon and save $2 off Bronco Gold Fly Spray 32oz! Repels and kills house flies, horn flies, stable flies, deer flies and horse flies, also mosquitoes, lice and gnats. Regular price $14.99 sale price $12...
Valid: 06/01/2019 - 06/30/2019
Offered By: King Feed Inc.
Adventure Plus For Dogs Stops Fleas Before They Bite - bring in this coupon and save 10% off! Limit 2. No rain checks, limited to stock on hand. Must present coupon at time of purchase. Not valid with any other...
Valid: 06/01/2019 - 06/30/2019
Offered By: King Feed Inc.