{product.name}
Aren't finding what you're looking for? Please give us a call at 253-846-6500 for more product availability.
X-Seed® Ultra Premium Pasture Land Overseeder Mix
Each Pasture Land forage mixture is formulated to provide excellent nutrition, produce an endophyte-free palatable forage and not cause bloat. X-Seed Pasture Land Over-Seeder pastures provide total nutrition for horses and provide low-cost livestock feed while improving soil fertility and controlling erosion. Use Pasture Land Over-Seeder Mixture to rejuvenate permanent or older pastures.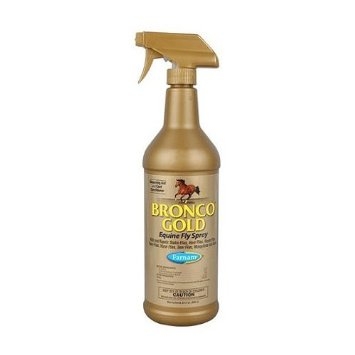 Bring in this coupon and save $2 off Bronco Gold Fly Spray 32oz! Repels and kills house flies, horn flies, stable flies, deer flies and horse flies, also mosquitoes, lice and gnats. Regular price $14.99 sale price $12...
Valid: 06/01/2019 - 06/30/2019
Offered By: King Feed Inc.
Adventure Plus For Dogs Stops Fleas Before They Bite - bring in this coupon and save 10% off! Limit 2. No rain checks, limited to stock on hand. Must present coupon at time of purchase. Not valid with any other...
Valid: 06/01/2019 - 06/30/2019
Offered By: King Feed Inc.