{product.name}
Aren't finding what you're looking for? Please give us a call at 253-846-6500 for more product availability.
Sunseed Fresh World Bedding Multi-Pet Formula
Manufacturer: Vitakraft/Sunseed
Soft and cozy bedding made from 100% recycled paper, with up to 14 DAYS of odor control for a happier, healthier home. Virtually dust-free and capable of absorbing three times its weight in moisture, Fresh World® Bedding Multi-Pet Formula is the answer to your home's pet toughest bedding problems. This safe, unbleached, baking soda-free formula keeps your pet's homes looking and smelling clean, provides an irresistibly soft burrowing and nesting material, and reduces your impact on the environment. Available in small and large bags.
Made from 100% recycled paper
Up to 14 days* of superior odor control, with no baking soda
3X expansion for absorbing moisture keeps pets dry & clean
99.5% dust-free = reduced risk of respiratory problems
Biodegradable & compostable
Made in the USA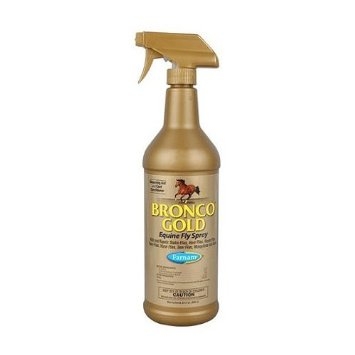 Bring in this coupon and save $2 off Bronco Gold Fly Spray 32oz! Repels and kills house flies, horn flies, stable flies, deer flies and horse flies, also mosquitoes, lice and gnats. Regular price $14.99 sale price $12...
Valid: 06/01/2019 - 06/30/2019
Offered By: King Feed Inc.
Adventure Plus For Dogs Stops Fleas Before They Bite - bring in this coupon and save 10% off! Limit 2. No rain checks, limited to stock on hand. Must present coupon at time of purchase. Not valid with any other...
Valid: 06/01/2019 - 06/30/2019
Offered By: King Feed Inc.