{product.name}
Aren't finding what you're looking for? Please give us a call at 253-846-6500 for more product availability.
Little Giant Quart Galvanized Feed Scoop
Manufacturer: Miller Manufacturing Company
Heavy-gauge galvanized steel scoop with riveted handle. Perfect for scooping grain, but heavy-duty enough for pelleted hay and feeds. Flat end for easy storage. This is the scoop you want if you are looking for long wear and years of service. 6.75 inch long by 7 inch wide by 11.812 inch high, 4-quart capacity.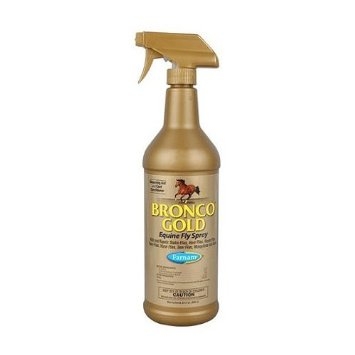 Bring in this coupon and save $2 off Bronco Gold Fly Spray 32oz! Repels and kills house flies, horn flies, stable flies, deer flies and horse flies, also mosquitoes, lice and gnats. Regular price $14.99 sale price $12...
Valid: 06/01/2019 - 06/30/2019
Offered By: King Feed Inc.
Adventure Plus For Dogs Stops Fleas Before They Bite - bring in this coupon and save 10% off! Limit 2. No rain checks, limited to stock on hand. Must present coupon at time of purchase. Not valid with any other...
Valid: 06/01/2019 - 06/30/2019
Offered By: King Feed Inc.